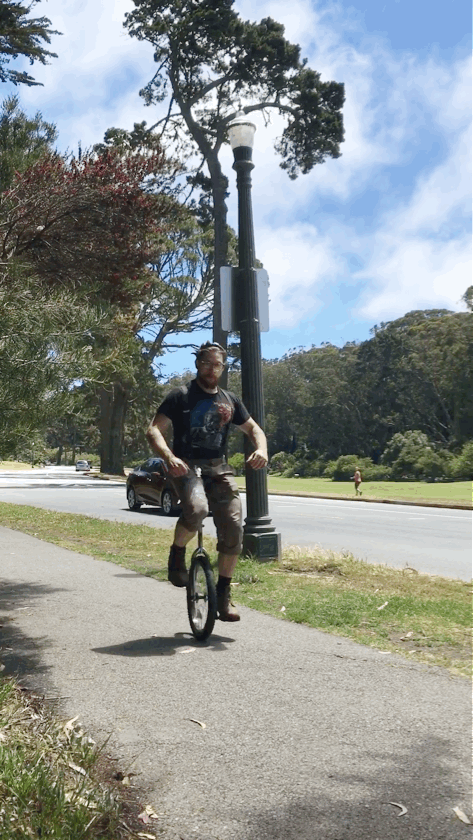 Cafe International Feature Calendar
The biggest, baddest, vaudeville-style, variety, open-mic showcase in the known universe with your happy host, Clyde Always--the Bard of the Lower Haight.
Signup every Friday at 7:00 on the nut-jar lottery system.

No cover songs permitted unless they are in the public domain, thank you.

Performances are limited to 1 song or 5 minutes (whatever comes first).
​
To book your feature performance, please send an e-mail to clydealwaysthebard@gmail.com, or just stop by and apply in person. Features play from 8:30 to 9:00. Unfortunately, payment is not provided, but please feel free to sell merch and/or pass the hat.
Cancelled until Further Notice