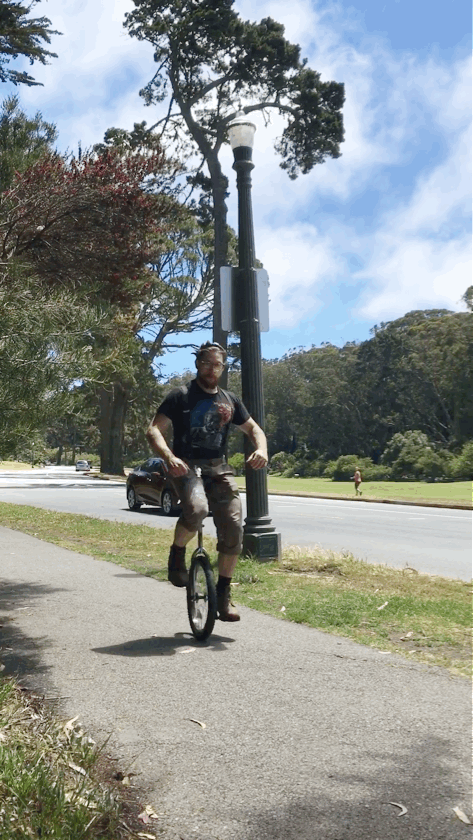 YOU ARE INVITED:
​
I know: you've been honing the bejeeziz out of your craft during quarantine and the Zoom audiences just aren't cutting it.
​
Then, bring it on down to The Scott Street Labyrinth on any Friday Evening beginning at 6PM.
​
This is an impromptu gathering of like-minded artists who are all willing to brave the plague-ridden wasteland in order to support one another.
Hear/see/experience the San Francisco performance scene with your Happy Host, Clyde Always, the Bard of the Lower Haight, at your service.
​
No signup, no set list, no speech-restrictions, no sound system, no mask requirements, no rules.
​
Bring a blanket for your sweetheart because it gets cold as a brass-monkey's balls.
​